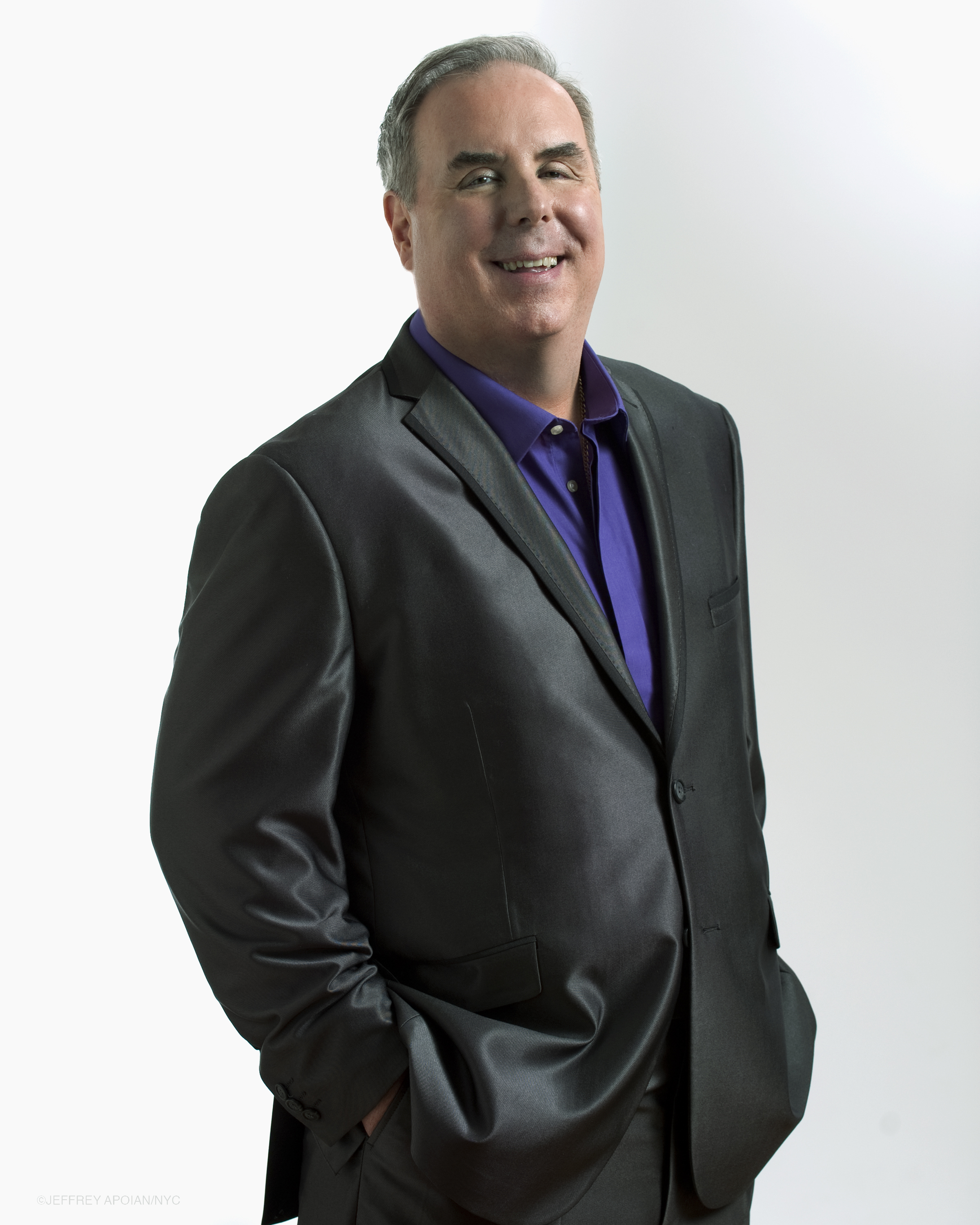 Call 718-948-8623
John Cerbone has been a dynamic public speaker for over 3 decades.  A best-selling author in his field, it has been said John has a way with words.
He has hosted motivational speaking engagements, for corporations both large and small, and numerous organizations to great acclaim. Powerful insights and life-truths are shared and instilled to motivate, dissolve apparent barriers and engender a more confident audience.
From his many years of experience as a Hypnotist, John has a unique insight into motivating others to excel, and from his Motivational Power Talks, and his Life Empowerment Workshops, John carefully crafts his language to motivate any and all, both consciously and subconsciously, to raise energy and to motivate excellence.
John's Personal Empowerment Programs are legendary, a combination of Motivational Speaking and Group Self-Hypnosis, to generate higher impact and long term lasting results for all attendees.
Further, he's has helped 100's to speak better in public, in his clinical sessions, designing breakthrough methods to help clients achieve better performance in Public Speaking  and Corporate Meeting/Lecture Programs.
His public speaking experience goes back to his college days where he worked in the Speech and Communications department of his college, often covering classes. Since those days, John has continued to teach, train, lecture to generate a more highly motivated audience, one individual at a time.
These programs are ideal for conferences, corporate training, dinners, awards ceremonies, corporate leadership conferences,campus leadership conferences,banquets, retreat weekends, team-building, and so much more.
Testimonials: 
 Hi John, It was a great session – again, on behalf of our organization, I thank you!  In my opinion, it was one of the most unusual, enjoyable and beneficial meetings we've had in the 18 years that I've been in Co-op. Today I met with our President, and she was still laughing heartily at the color RED.; I now find it a very amusing color and continue to notice it. I will definitely recommend you to colleagues and other folks, and am glad to know that you are so accessible. Some of my family and friends may be interested in individual sessions.  Actually, my mom and I are very interested – especially in regression hypnosis.  You'll be hearing from us.  In the meantime, best wishes for a wonderful holiday season!  Best Regards, Sondra
Corporate Public Speaking and Self-Confidence: Hi John, I just wanted to email you to say thank you so much for your help, I noticed at work today a new sense of invigoration when I had to work through many situations that would normally be very stressful for me.. And you were right, it feels like I have always been this way, comfortable in my skin and confident in my abilities!  You have worked a miracle, and I'm telling everyone about you. Sincerely, Yvette b.